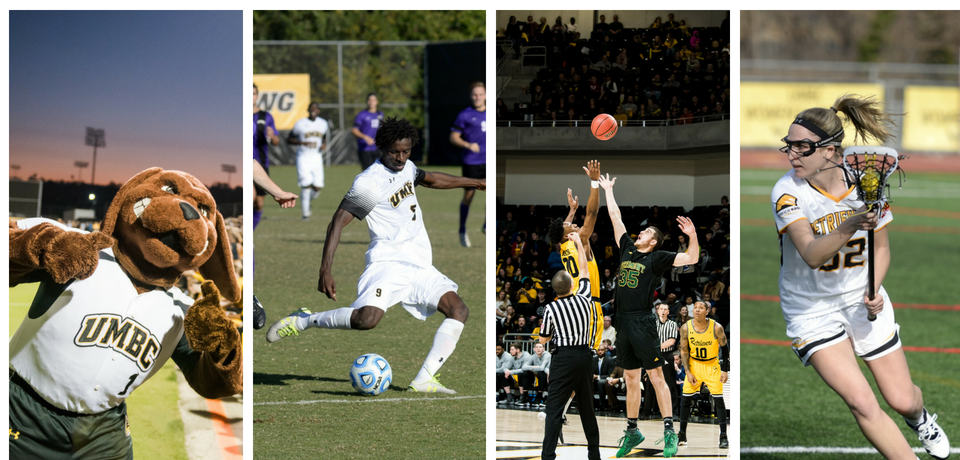 UMBC, an NCAA Division I campus, offers athletic scholarships in all 17 sports programs through recruitment.
Contact Whitney Ames
E: whitames@umbc.edu P: 410-455-2126
2022-2023 Athletic Scholarships
2022-2023 athletic scholarships awarded to student athletes with a signed NCAA Agreement are scheduled to be posted to student accounts in late July 2022. For additional information, please contact Assistant Athletic Director for Compliance, Whitney Ames.