Below are a number of excellent free web resources that students may find very useful in their search for outside scholarships. This information is provided for informational purposes only. Inclusion does not constitute endorsement. Neither UMBC Scholarships nor UMBC can guarantee the accuracy or the timeliness of information found at any of these sites. It is critical that students verify information, particularly where deadlines are concerned.
UMBC also encourages students to be informed consumers when searching for scholarships on the web. Scholarship opportunities that require fees up front or seem "too good to be true" may be just that. Scrutiny is advised in these matters.
You can visit the External opportunities we have in Scholarship Retriever here.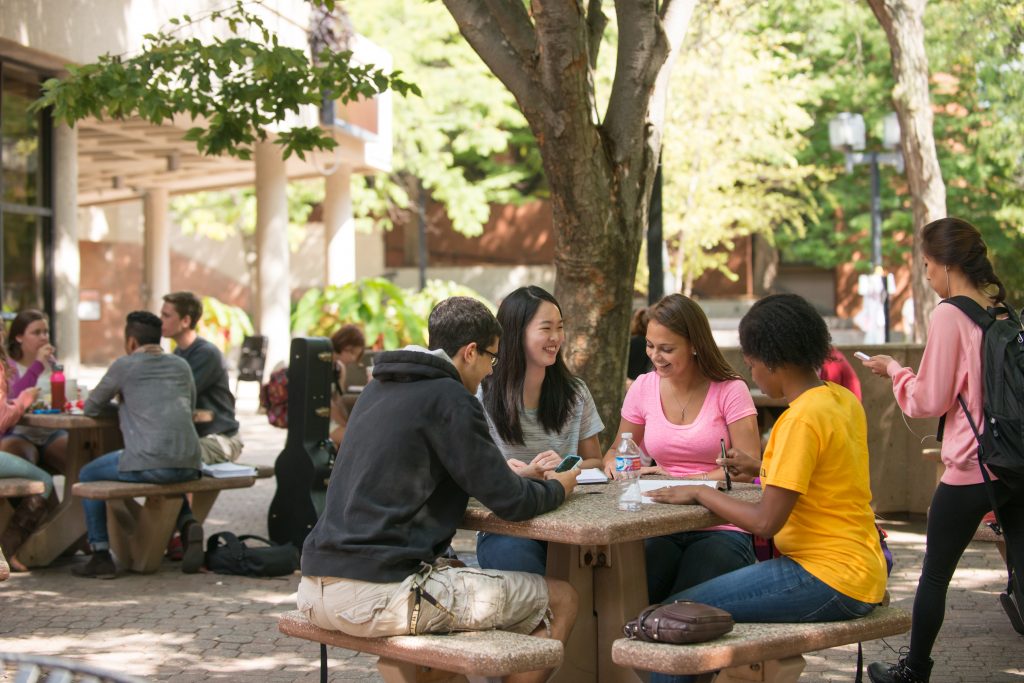 COLLEGE BOARD SCHOLARSHIP SEARCH
Free online scholarship search service includes aid programs from 3,300 sponsors and also features college and career search capabilities.
This directory offers free, comprehensive listings of more than 300 scholarships designed specifically for African-American students.
SALLIE MAE'S ONLINE SCHOLARSHIP SERVICE
One of the oldest scholarship databases, provides access to College Aid sources for Higher Education and numerous helpful articles (free registration required for scholarship search).

There are thousands of private scholarships available. This website boasts one of the largest free scholarship databases with other 400,000 listings.